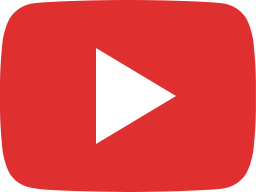 Sandestin, Miramar Beach, Florida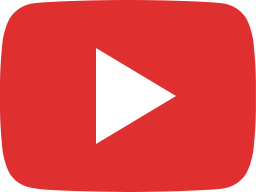 NEW Town Center in Santa Rosa Beach!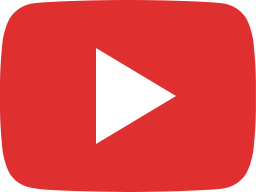 What's Happening During Spring Break at Grand Boulevard?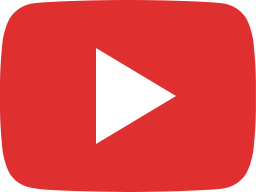 4 Things to LOVE and HATE About Living at the Beach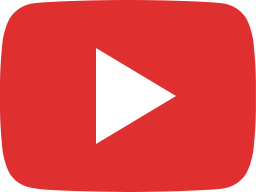 What's NEW at The Island on Okaloosa Island?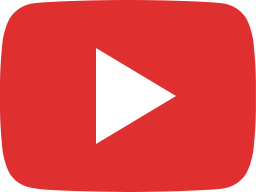 30A Deep Dive Sizzle Reel for Storyteller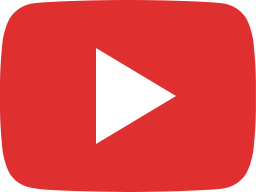 What's NEW at Grand Boulevard in Sandestin, Florida?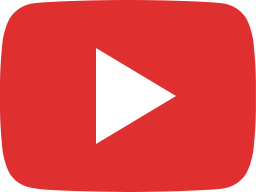 WaterSound Beach, Florida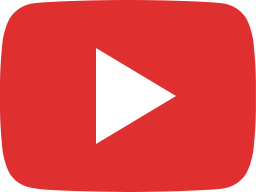 Beach Happy Podcast: Bear with NEEDTOBREATHE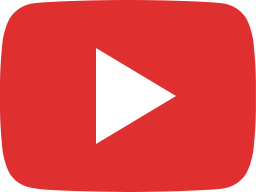 NEW Series Coming in March! 30A Deep Dive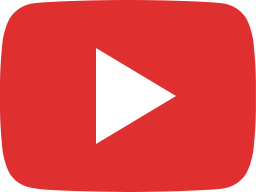 Gulf Place, Florida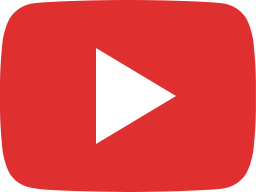 Beach Live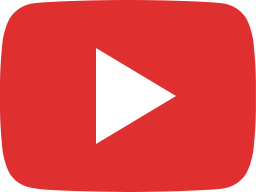 5 Predictions about 30A Real Estate in 2021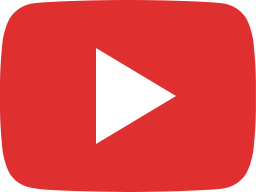 Alys Beach, Florida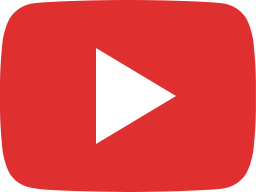 7 Secrets about Rosemary Beach, Florida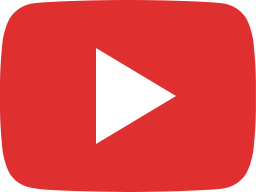 30A Ultimate Beach Home visits Santa Rosa Beach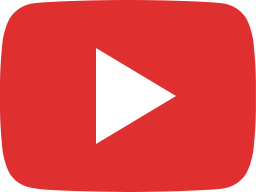 Alys Beach Job Fair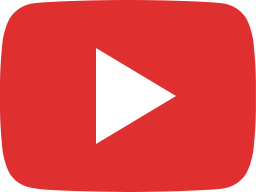 30A Real Estate Report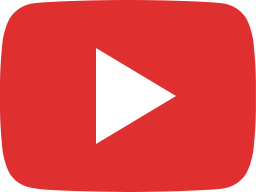 Finish the Christmas Lyric with Santa in Santa Rosa Beach, Florida.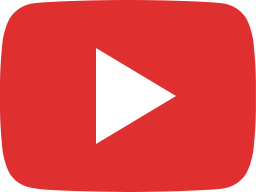 6 Facts you didn't know about the Gulf of Mexico