Subscribe to 30A on YouTube!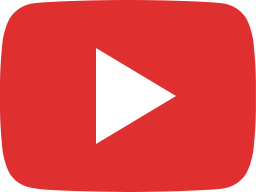 The 30A App: Keep in Touch with the Beach from Anywhere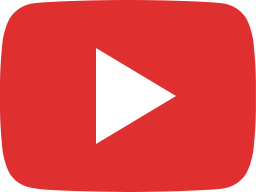 Climbing Mt. Everest and taking 30A along for the ride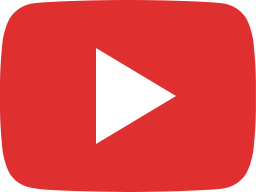 Grayton Beach State Park - A Brief Tour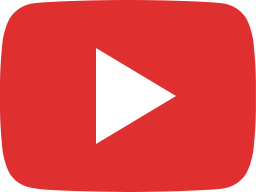 How is a 30A shirt made? - Episode 2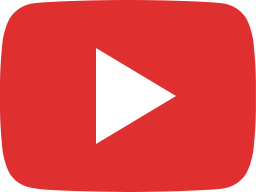 Touring Deer Lake State Park - Santa Rosa Beach, Florida 30A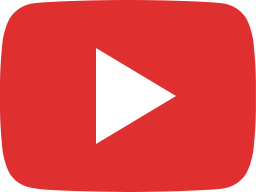 Swimming with Wild Dolphins in St. Andrews Bay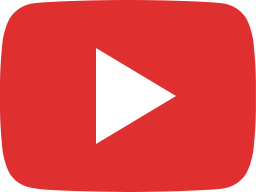 What's in a Poma-Pineapple Margarita? We've got answers.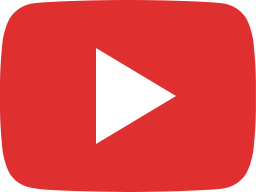 World's Most Delicious Latte? La Crema - Rosemary Beach 30A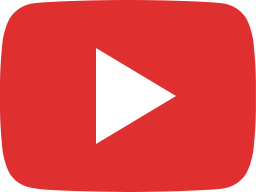 Grand Boulevard Sandestin Offers Shopping, Dining, Hotels & More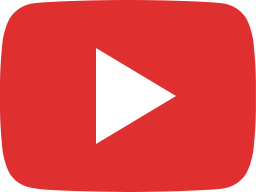 60 or more sharks gather off Grayton Beach, Florida coast - 2019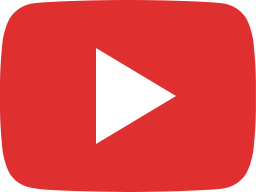 Touring the Natural Cold Springs in Cypress Springs, Florida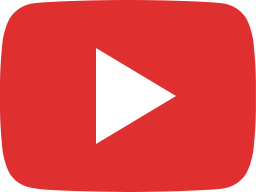 Spend a Day with Lifeguards - 30A South Walton, Florida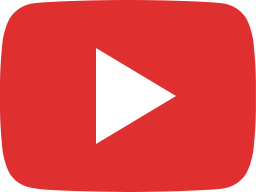 You Gotta Try Shaka Sushi - Inlet Beach, Florida 30A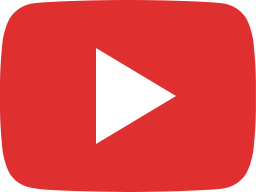 The 30A Sun Shirt is soft, breathable, UPF 30 and made from recycled plastic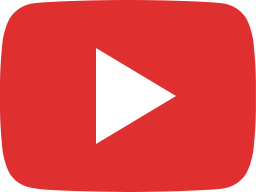 How to Make a Black Betty Cocktail with Rye Whiskey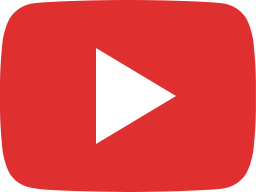 How to create the Ultimate T-Shirt - 30A reveals all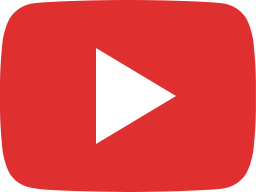 New Nood in Town - Nanbu Noodle Bar in Grayton Beach, Florida 30A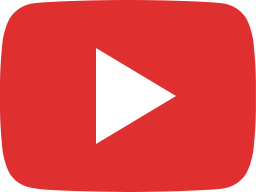 Beach Cocktail: Bravo Blue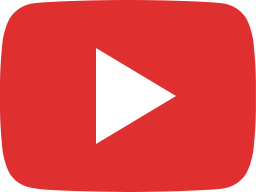 Beach Cocktails: The Pineapple Aloe Margarita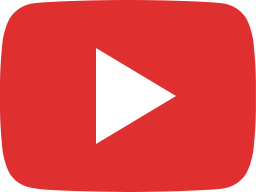 The Java Can brings coffee anywhere!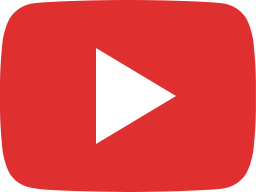 Alaqua Animal Refuge Pet of the Month - Luna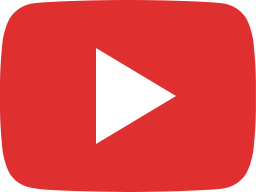 Grayton Beach Volleyball - Locals at Play 2019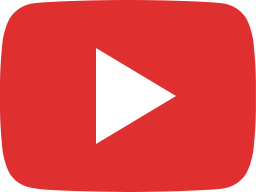 Beach Happy in Coron Philippines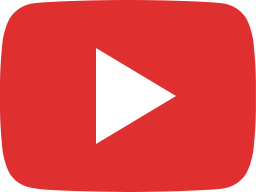 30A Shirts made from plastic bottles!