Subscribe to 30A on YouTube!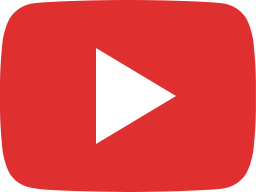 Touring the Natural Cold Springs in Cypress Springs, Florida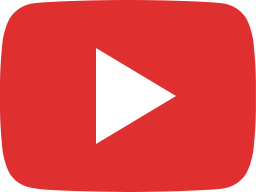 Spend a Day with Lifeguards - 30A South Walton, Florida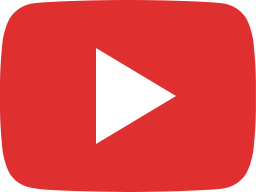 You Gotta Try Shaka Sushi - Inlet Beach, Florida 30A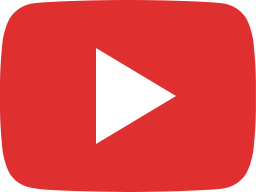 The 30A Sun Shirt is soft, breathable, UPF 30 and made from recycled plastic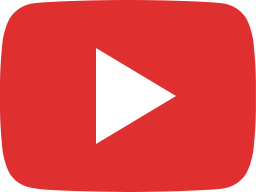 How to Make a Black Betty Cocktail with Rye Whiskey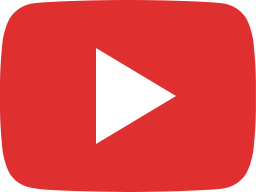 How to create the Ultimate T-Shirt - 30A reveals all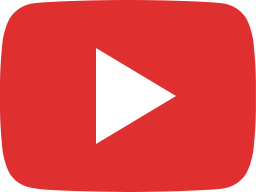 New Nood in Town - Nanbu Noodle Bar in Grayton Beach, Florida 30A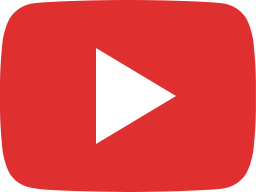 Beach Cocktail: Bravo Blue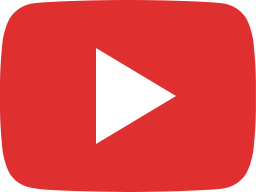 Beach Cocktails: The Pineapple Aloe Margarita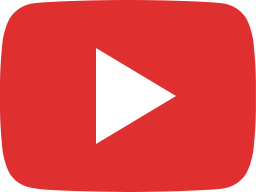 The Java Can brings coffee anywhere!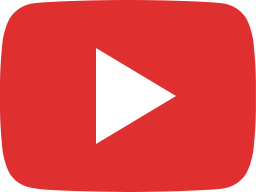 Alaqua Animal Refuge Pet of the Month - Luna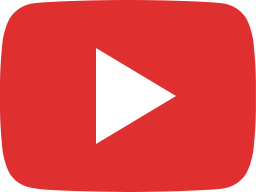 Grayton Beach Volleyball - Locals at Play 2019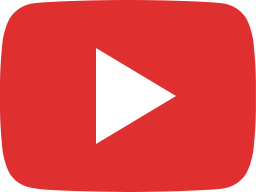 Beach Happy in Coron Philippines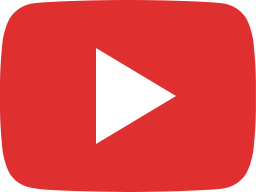 30A Shirts made from plastic bottles!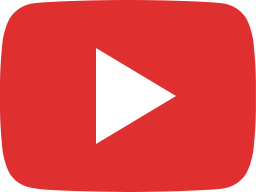 30Agear.com is the Beach Happy(tm) company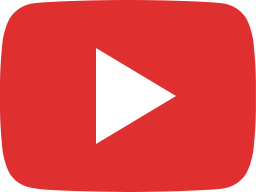 How to Make a Ukulele -The Whole Process Making the 30A Ukulele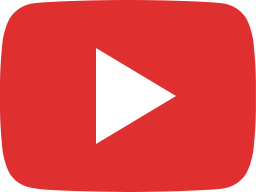 Make This Beach Cocktail - 30A The Pearl Hotel Rosemary Beach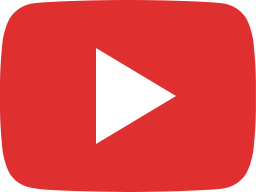 Making the 30A Ukulele - Ep 8 FINAL Episode - It is Complete!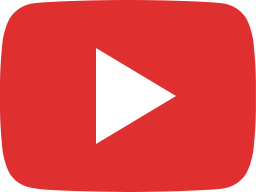 Update on The Red Bar Plans to Rebuild - 2019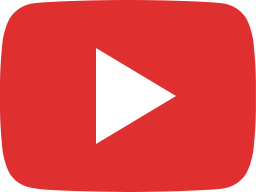 2019 30A Sand Rover Rally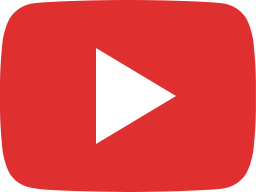 Alaqua Animal Refuge - Adoptable Pet of the Month - April 2019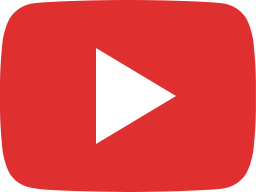 30A Ultimate Beach Home in Grayton Beach! Gulf front real estate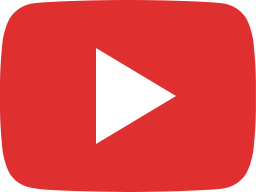 Puppies and Goats and Dogs to Adopt!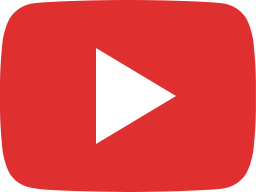 Making the 30A Ukulele, Episode 7