No matter how you pronounce the word (gif or jif), gifs are in! These funny, little animated slices of life have definitely made a place in our online world, in text messages, comment fields and on posts. And now small, transparent gifs known as Stickers are adorably invading Instagram Stories and Snapchat.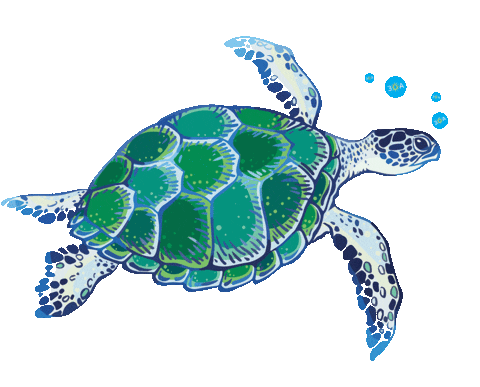 As a digital company, the 30A Company has not slowed down on these trends, no way! We have developed our on channel on the largest storehouse of gifs known as Giphy. On the 30A Giphy Channel, you will find a fun assortment of 30A gifs and stickers for use on your own social avenues.
---
---
Many of you may have the app on your phones already, but if you don't, it's a lot of fun, so check it out.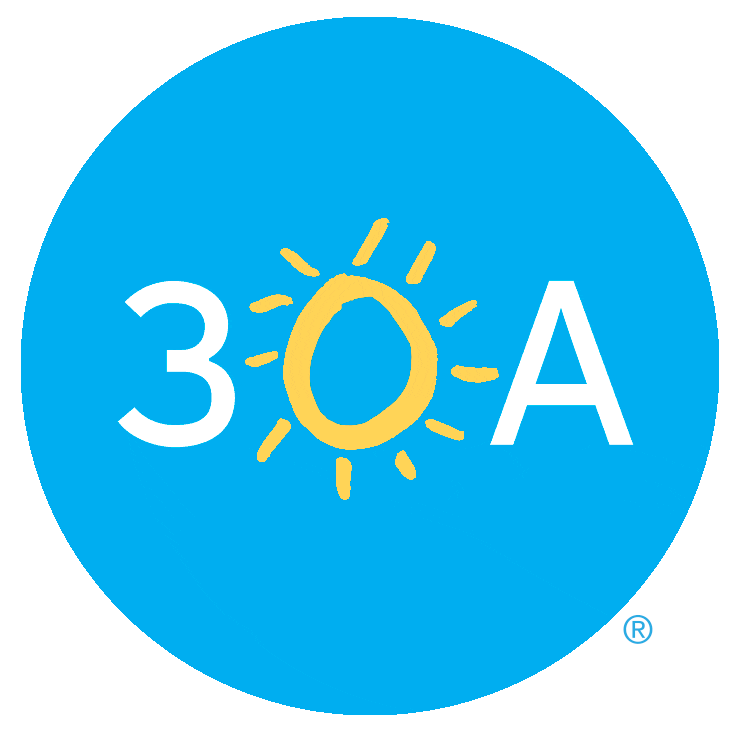 Because Giphy is integrated into the social networks, search for 30A or beachhappy on Facebook, Instagram Stories and Snapchat (even in a text message if you have the Giphy app on your phone) to see our haul of fun and Beach Happy gifs and stickers. Happy giffing!
---
---