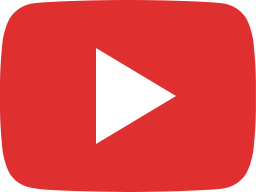 Beach Happy Podcast: Bear with NEEDTOBREATHE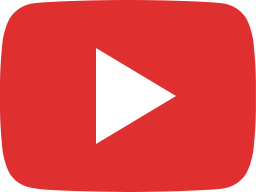 NEW Series Coming in March! 30A Deep Dive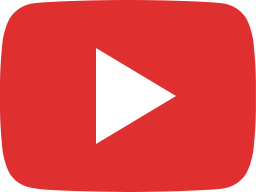 Gulf Place, Florida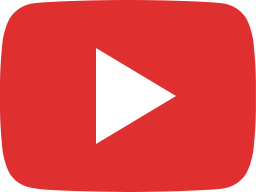 Beach Live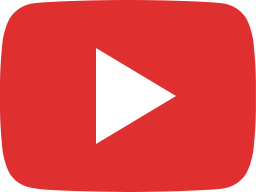 5 Predictions about 30A Real Estate in 2021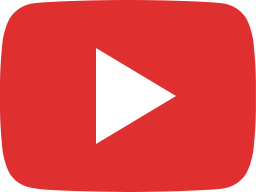 Alys Beach, Florida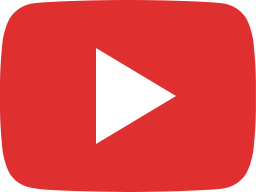 7 Secrets about Rosemary Beach, Florida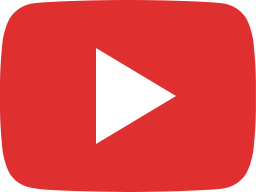 30A Ultimate Beach Home visits Santa Rosa Beach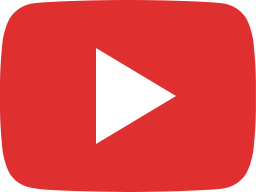 Alys Beach Job Fair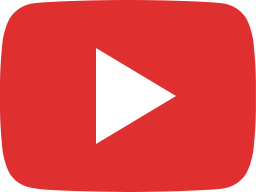 30A Real Estate Report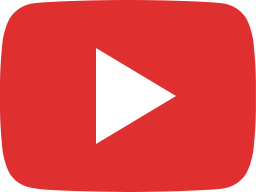 Finish the Christmas Lyric with Santa in Santa Rosa Beach, Florida.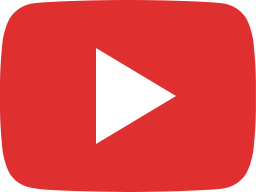 6 Facts you didn't know about the Gulf of Mexico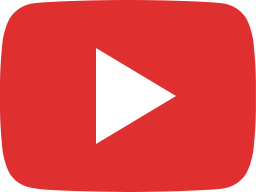 NEW Old Florida Fish House in Seagrove Beach!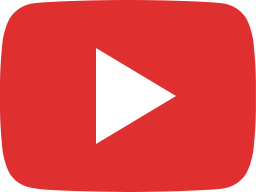 30A Christmas Gift Ideas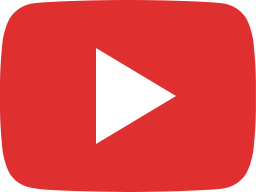 Santa Rosa Beach, Florida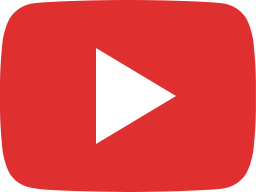 3 Cocktails You MUST Try in Rosemary Beach!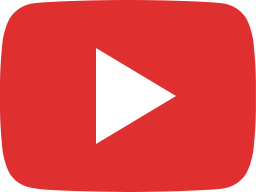 Electric Bikes/ Beach Happy Magazine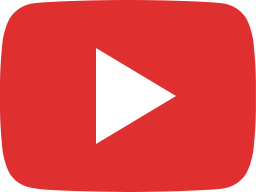 30A Travels to Cebu City & Badian, Philippines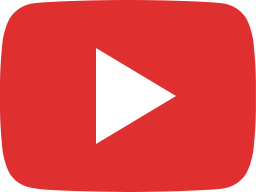 BLIND Donut Hole Taste Test Challenge!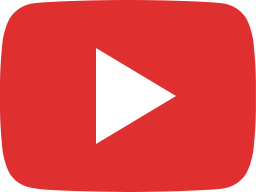 Beach Bonfires: Everything You Need to Know!