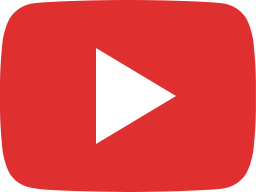 BEACH HAPPY 🏝️😎 Green Beret Daisson Hickle – Adventurer, entrepreneur and founder of thejavacan.com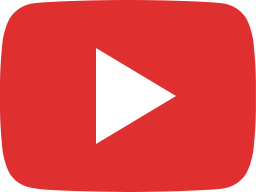 Butler Elementary teachers coordinate neighborhood parades to say hi to their students.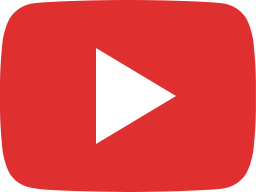 Social Distancing with 30A's Sand Ole Opry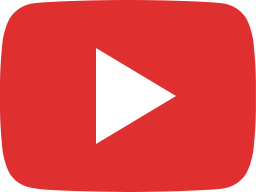 Kyle Higginbotham: How to Get a Beach body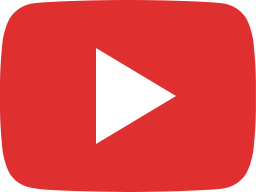 Paul hunter: How to Get a Beach Body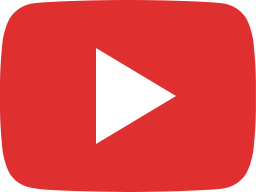 Clarissa Seales: How to Get a Beach Body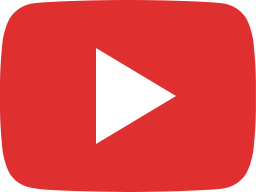 Sean Miller: How to Get a Beach Body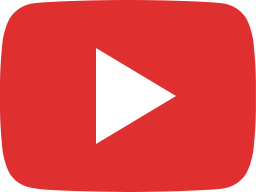 University of Alabama Seniors visit 30A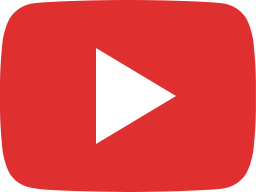 Daniel Walker summits Mt. Kilimanjaro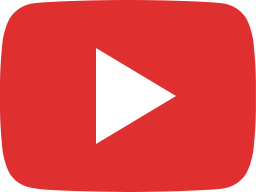 30A Songwriters Festival 2020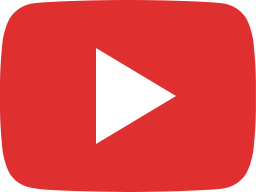 Harvest Food and Wine Festival 2019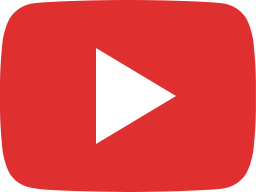 30A Rosemary Beach Florida Store Sneak Peek!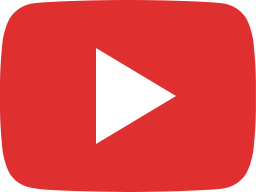 Holiday Decorations Tour 2019 by 30A!! 🎄🎁🎅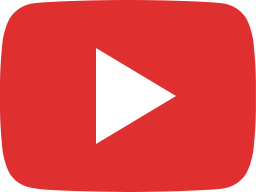 30A Scarf Tutorial!!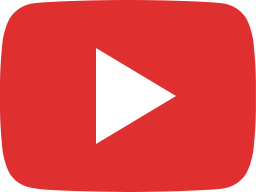 30A Store at Gulf Place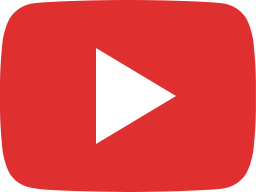 A Sneak Peek at the 30A Store in Seagrove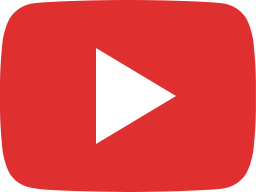 MountainFilm on Tour, WaterColor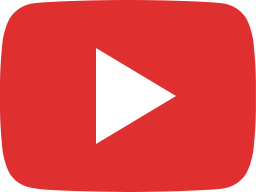 How Are 30A Shirts Made? ♻️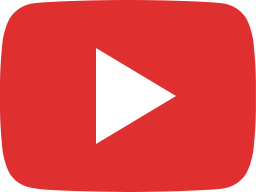 Yolo Board's 11th Annual 🏄‍♀️ Paddle Palooza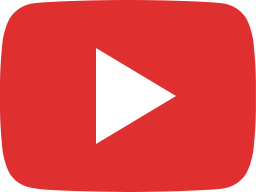 BEACH STRONG: 30A's Recycled Sweatshirts for Hurricane Dorian Relief