Subscribe to 30A on YouTube!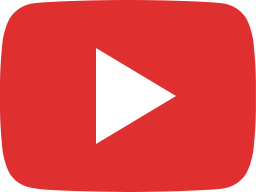 30A Shirts made from plastic bottles!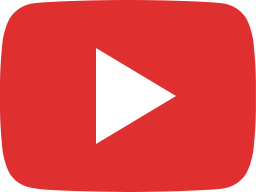 30Agear.com is the Beach Happy(tm) company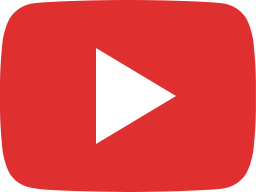 How to Make a Ukulele -The Whole Process Making the 30A Ukulele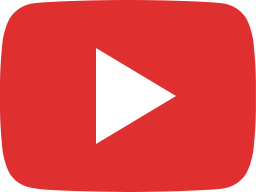 Make This Beach Cocktail - 30A The Pearl Hotel Rosemary Beach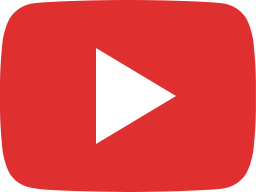 Making the 30A Ukulele - Ep 8 FINAL Episode - It is Complete!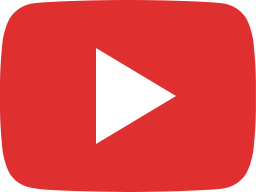 Update on The Red Bar Plans to Rebuild - 2019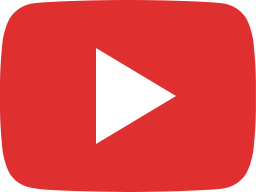 2019 30A Sand Rover Rally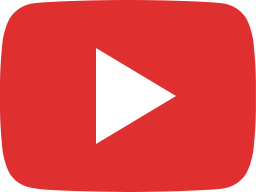 Alaqua Animal Refuge - Adoptable Pet of the Month - April 2019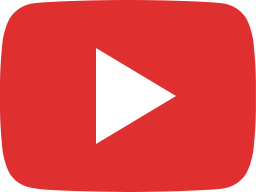 30A Ultimate Beach Home in Grayton Beach! Gulf front real estate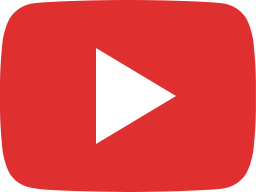 Puppies and Goats and Dogs to Adopt!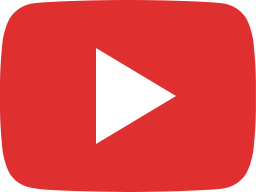 Making the 30A Ukulele, Episode 7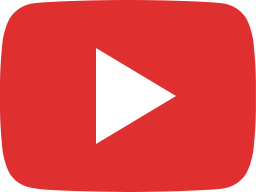 Who Won the 30A Hot Spot Awards for 2019?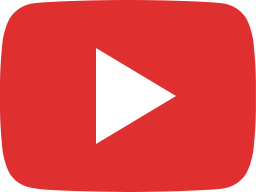 Making Carnitas Tacos on 30A - La Cocina in Seacrest Beach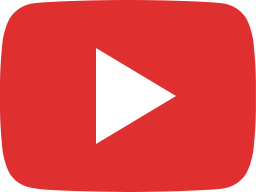 30A Local of the Year Award, 2018 winner Jeremy Sprenkle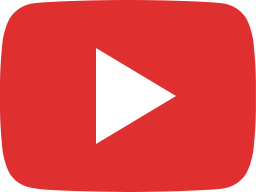 30A Ultimate Beach Homes - Alys Beach Florida 30A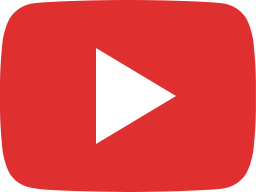 The Red Bar Employee Benefit 2019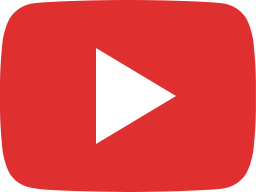 Making the 30A Ukulele - Episode 6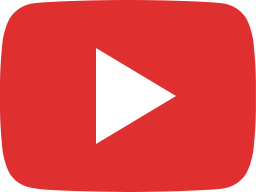 Adoptable Pet of the Month from Alaqua Animal Refuge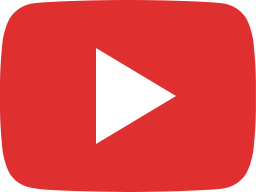 Making the 30A Ukulele - Episode 5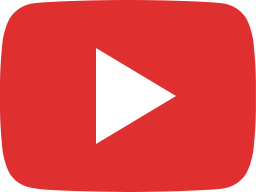 Hayes Carll 2019 Set at 30A Songwriters Festival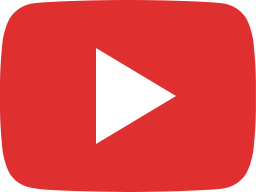 Badian, Philippines Canyonneering - 30A Beach Happy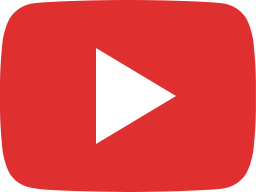 30A Ultimate Beach Homes - Seagrove Viridian Beauty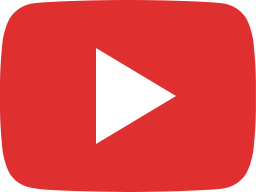 Banol Beach in Coron, Philippines – 30A BEach Happy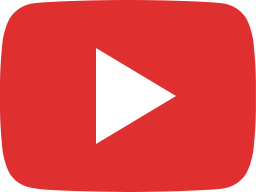 How to Make a Ukulele - Part 4 - Making the 30A Ukulele