Subscribe to 30A on YouTube!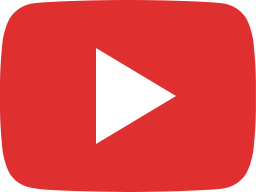 30A Songwriters Festival 2020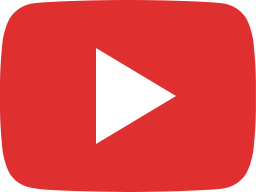 Harvest Food and Wine Festival 2019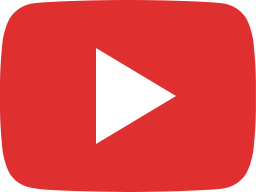 30A Rosemary Beach Florida Store Sneak Peek!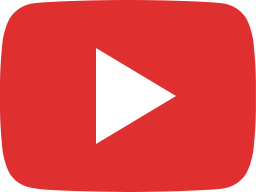 Holiday Decorations Tour 2019 by 30A!! 🎄🎁🎅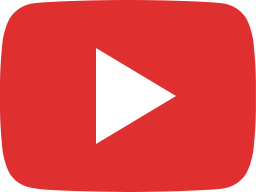 30A Scarf Tutorial!!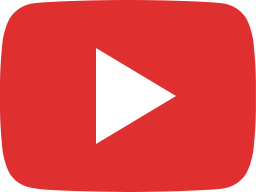 30A Store at Gulf Place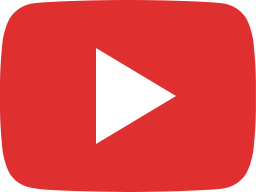 A Sneak Peek at the 30A Store in Seagrove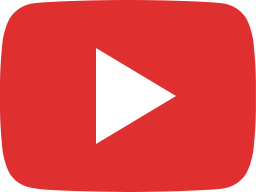 MountainFilm on Tour, WaterColor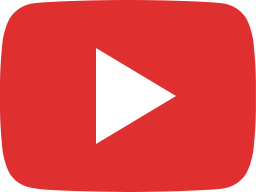 How Are 30A Shirts Made? ♻️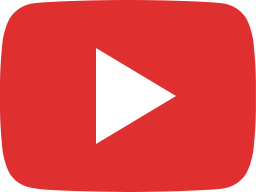 Yolo Board's 11th Annual 🏄‍♀️ Paddle Palooza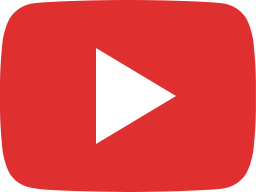 BEACH STRONG: 30A's Recycled Sweatshirts for Hurricane Dorian Relief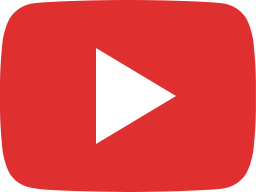 Extreme Performance Training | XPT on 30A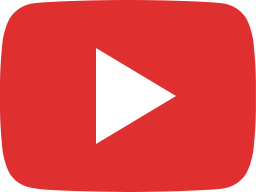 30A Ultimate Beach Homes visits WaterColor, Florida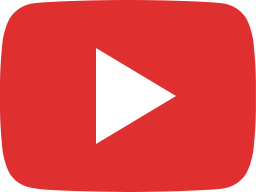 The 30A App: Keep in Touch with the Beach from Anywhere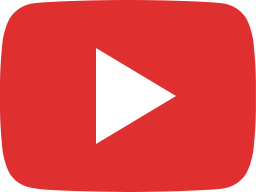 Climbing Mount Everest & taking 30A along for the ride!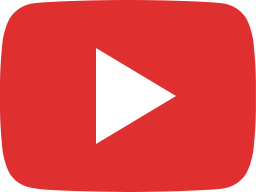 Grayton Beach State Park - A Brief Tour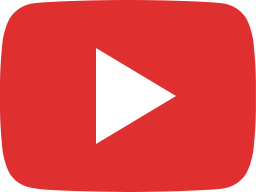 How is a 30A shirt made? - Episode 2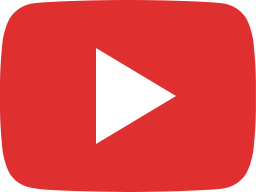 Touring Deer Lake State Park - Santa Rosa Beach, Florida 30A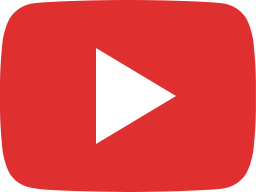 Swimming with Wild Dolphins in St. Andrews Bay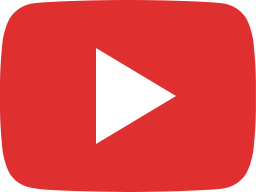 What's in a Poma-Pineapple Margarita? We've got answers.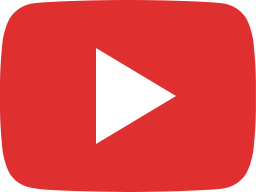 World's Most Delicious Latte? La Crema - Rosemary Beach 30A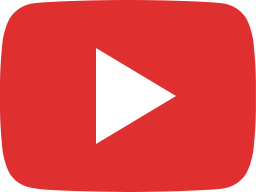 Grand Boulevard Sandestin Offers Shopping, Dining, Hotels & More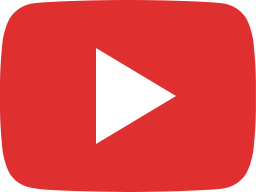 60 or more sharks gather off Grayton Beach, Florida coast - 2019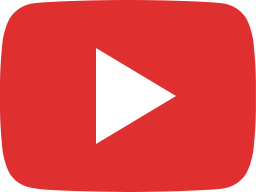 Touring the Natural Cold Springs in Cypress Springs, Florida